Boko horses will put you
in a position to compete at
the highest level!
With over 70 horses who earned over 1 million Swedish crowns and numerous Groupe-winners all over Europe, Boko Stables established its name and fame in the international harness racing society.

Year in, year out our horses compete on the highest level and participate in all classic races in Sweden and abroad!

In the last 5 years Boko bred horses earned over 100 million Swedish Crowns for their owners.

Be the Best, Buy a Boko!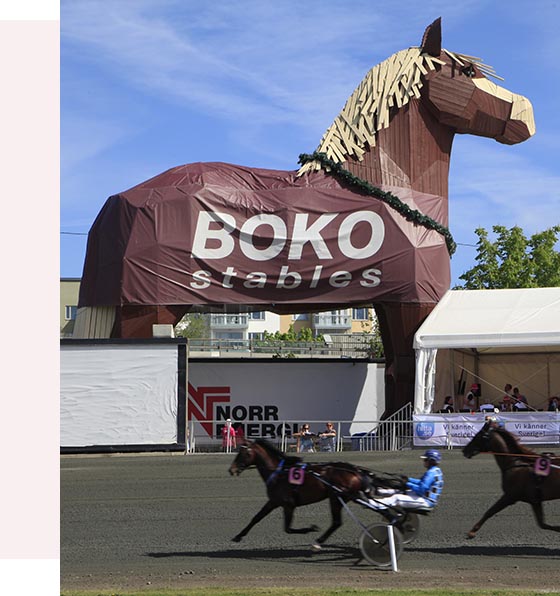 Present at all major auctions!
You will find our yearlings at all major auctions!
Every year we offer our yearlings for sale at the major yearling sales in Sweden and Holland. The first upcoming auction is:
On this auction we sell offspring by Propulsion, Orlando Vici, Broadway Hall, Bold Eagle, Raja Mirchi, Chelsea Boko and Trixton!
The new standard in breeding trotters
Campo Bahia
by Muscle Hill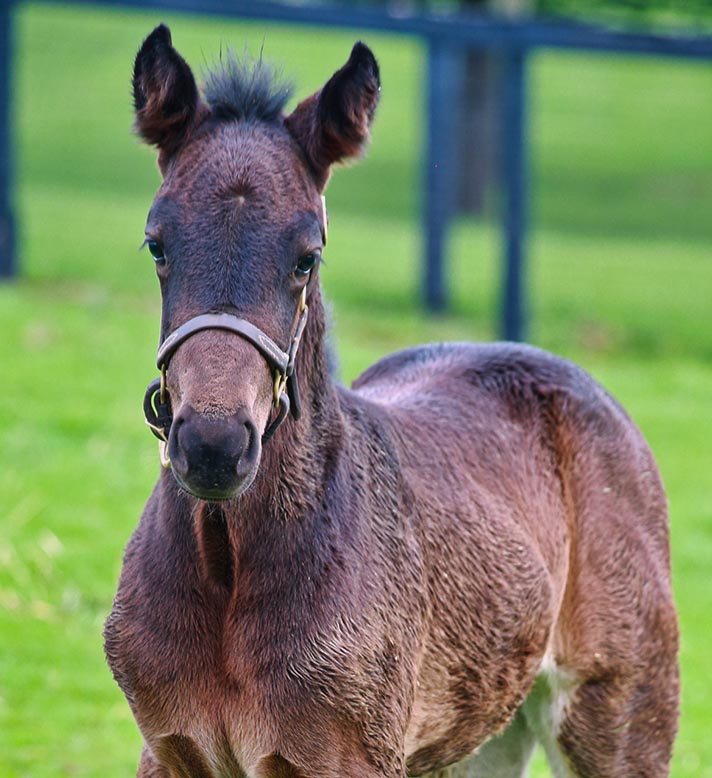 The benefits of a Boko yearling!
At Boko Stables we only invest in the best available maternal bloodlines in the world. Our experience and worldwide network help us to find and purchase these unique bloodlines!
From the moment the are born until the moment our yearlings are sold they all get the best medical treatment possible. This assures you that your yearling had the best possible start in life!
Boko yearlings are raised on our farms in Holland and Sweden. They grow up in herds on our meadows that contain all minerals that are so important for a good start in life of your yearling! 
Boko Stables and Covid 19
2020 has been a challenging year so far. Covid-19 made it impossible to organize auctions the way we used to. Seeing a horse with your own eyes always gives you the best impression of the horse!

A horse is best inspected in his natural habitat. At Boko Stables all our yearlings grow up in herds. The boys with the boys and the girls with the girls.

If you are interested in a Boko yearling we are happy to welcome you at our farm in Holland.

Make an appointment and we will make arangements for your safe visit to our farm! We hope to see you soon!
Contact us if you want to
be the best!
Boko Stables classic winners
2018 – Inti Boko, Svenskt Travkriterium
2015 – Gareth Boko, Svensk Uppfödningslöpning
2018 – Arazi Boko, Sweden Cup
2016 – Dante Boko, Sweden Cup
2014 – Facile Boko, Breeders Crown 2 är
2014 – Danae F Boko, Orsi Magnelli Filly
2012 – Yarrah Boko, Prix du Luxembourg
2012 – Denim Boko, Svensk Uppfödningslöpning
2015 – Evin Boko, Derbystoet
2009 – Zola Boko, Europeiskt Treåringschampionat
2007 – Virgill Boko, Grand Prix de l'UET
2015 – Bret Boko, Finlandia Ajo
2010 – Yield Boko, Europeiskt Femåringschampionat