Boko horses will put you in a position to compete at the highest level.
With over 70 horses who earned over 1 million Swedish Crowns and numerous Group-winners all over Europe, Boko Stables established its name and fame in the international harness racing society.
Year in, year out our horses compete at the highest level and participate in all classic races in Sweden and abroad.
In the last 5 years Boko bred horses earned over 100 million Swedish Crown fot their owners.
Be the Best, Buy a Boko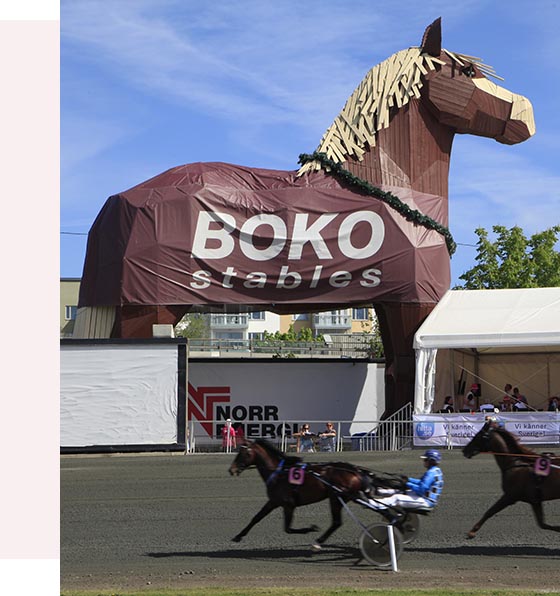 Boko Stables is present at all major auctions in Sweden and Holland. 
Auction season is over. If your interested in a Boko yearling, foals or broodmare, please contact us to make an appointment.
In 2022 Chelsea Boko and Yarrah Boko will stand stud in Holland. Both stallions will be available through live breeding.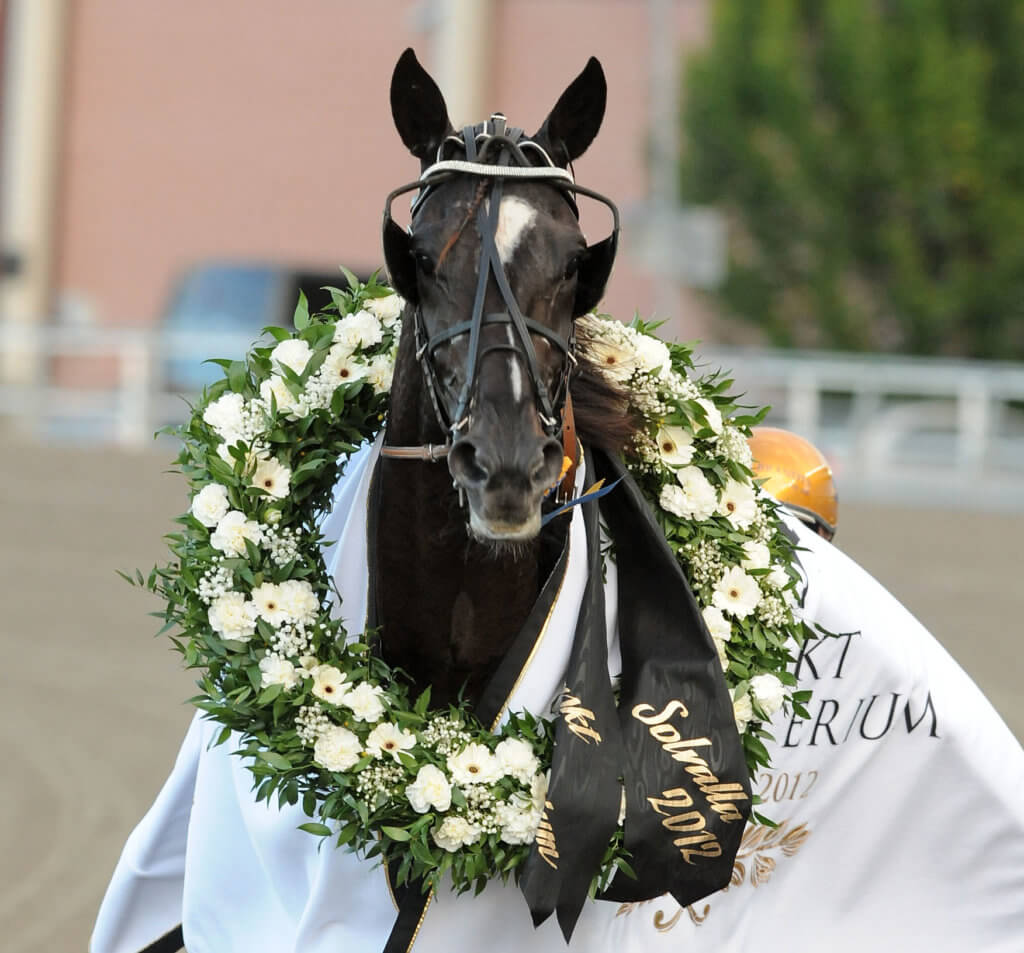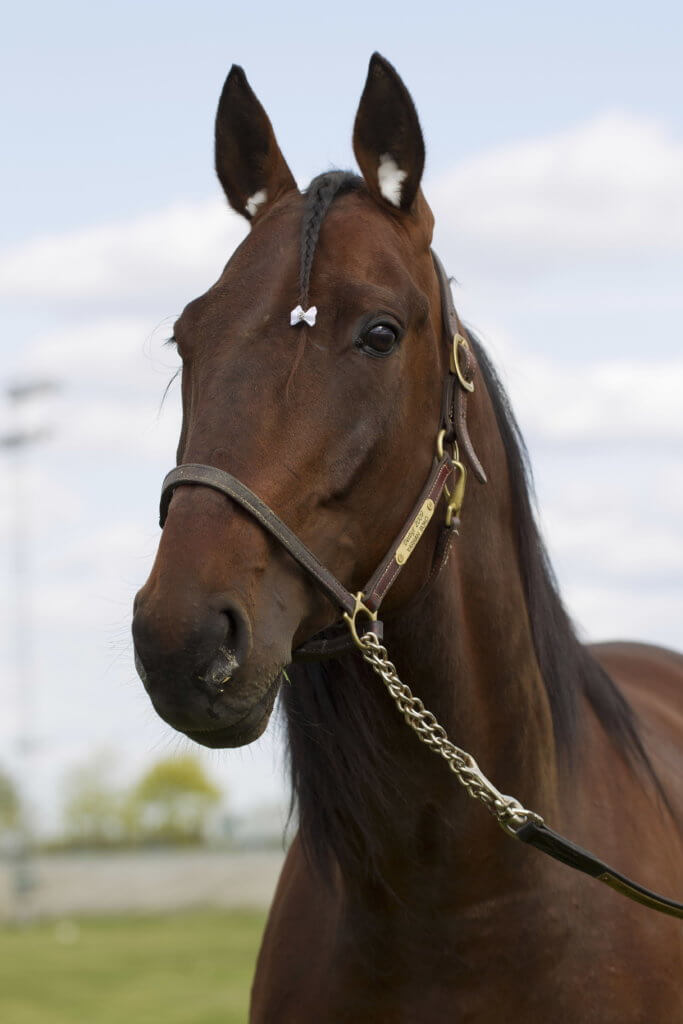 Boko Stables and Covid 19!
The best way to inspect a yearling is to see the horse in it's own environment between the others horses in his herd!
You are very welcome to visit our Stables to inspect the yearling(s) of your coise. Due to Covid 19 regulations your visit to our stables has to take place under these regulations and always has to be announced upfront.
So please make an appointment for your visit . We will make sure your visit will be safe and we will have all the time needed to give you the attention and information on the yearlings you need.
We hope to see you soon at our Stables.
Please contact us for any further questions or information!
Boko Stables classic winners
2021 – Lara Boko, Svenskt Trav-Oaks
2018 – Inti Boko, Svenskt Travkriterium
2015 – Gareth Boko, Svensk Uppfödningslöpning
2018 – Arazi Boko, Sweden Cup
2016 – Dante Boko, Sweden Cup
2014 – Facile Boko, Breeders Crown 2 är
2014 – Danae F Boko, Orsi Magnelli Filly
2012 – Yarrah Boko, Prix du Luxembourg
2012 – Denim Boko, Svensk Uppfödningslöpning
2015 – Evin Boko, Derbystoet
2009 – Zola Boko, Europeiskt Treåringschampionat
2007 – Virgill Boko, Grand Prix de l'UET
2015 – Bret Boko, Finlandia Ajo
2010 – Yield Boko, Europeiskt Femåringschampionat