Feel free to get in touch with Boko Stables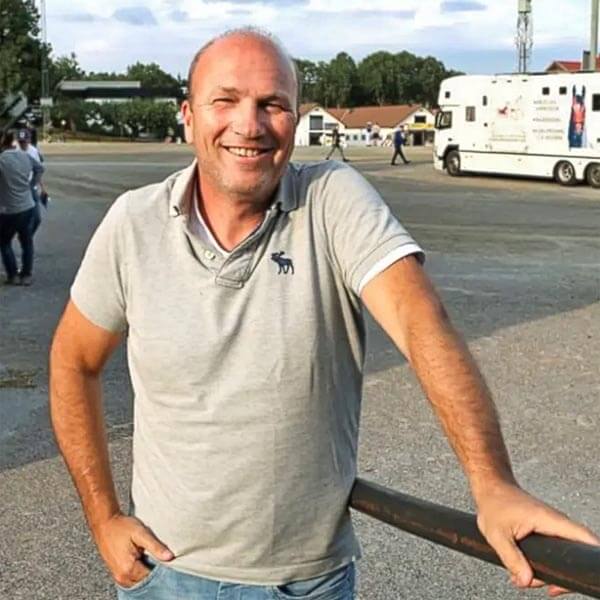 Be the Best, Buy a Boko has been our motto since we started Boko Stables. With over 140 Groupe I-winners all over Europe we have made our buyers real winners!

We have bred over 70 horses that earned 1 million Swedish Crown or more. If you want to race at the top of Swedish harness racing Boko Stableshas to be your first stop! Be the Best, Buy a Boko!
John F. Bootsman